Uncomplicate wireless retail with CellSell®. Our award-winning Cellular Retail ERP Platform seamlessly integrates our Patented POS Activation Data Processing Technology with Carrier Specific Business Rules, CRM and an astonishingly simple accounting system, written specifically for those without any financial background. CellSell® provides drill-down, source transaction-level detail, and cloud-based real-time financials that deliver unsurpassed simplicity, auditability, efficiency, time and cost savings to your wireless business.
https://www.youtube.com/embed/k9-8z-ucITY
CellSell® prevents manual rekeying of wireless customer service agreement data at the point-of-sale, dynamically computes fluctuating smartphone inventory subsidized SRP with commissions to eliminate cumbersome upkeep of wireless carrier pricing grids. CellSell® is the most complete, time-tested, proven and trusted, all-in-one Retail ERP Platform for the North American Wireless Industry. Fast and easy to implement and use, the latest CellSell® Technologies will improve your in-store and after sales customer experience, boost your operational efficiency and provide you with higher ROI than a standalone Cell Phone Store POS, Repair Tracking, General Purpose Accounting, RMS or CRM solution. Request an online demonstration today and we'll show you how.
Request a demo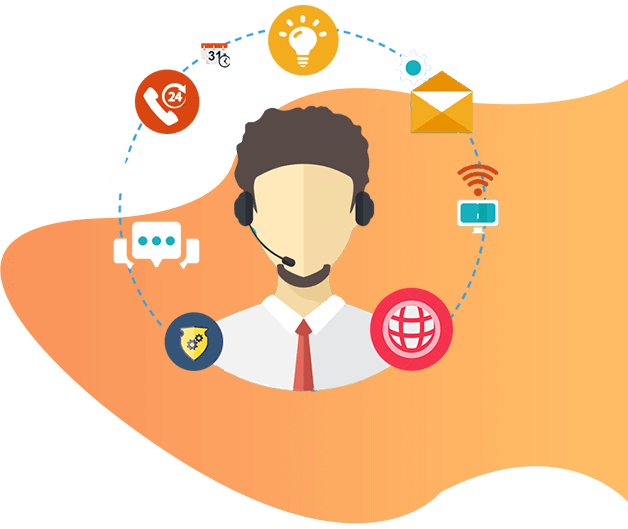 OUR integrations
Patented Carrier Integration
With CellSell® patented technology, you can easily eliminate rekeying of your Carrier's Wireless Service Agreement Data to automate the creation of customer invoices at the point-of-sale with the current Carrier provided suggested retail price, instantly update your store's activation commissions, hardware subsidies, inventory, company-wide and store location based Profit and Loss Financial Statements, all in real-time.
Carrier e-Contracts
With CellSell® you can electronically capture, encrypt, and archive, cellphone, and wireless device Carrier Service Agreements with subscriber signatures, for convenient, quick and easy, on-demand paperless contract retrieval.

Carrier Virtual Prepaid
With CellSell® you can, increase sales, reduce inventory, improve cash flow, eliminate theft and fraud with integrated carrier prepaid airtime vouchers.

Carrier Reconcilliation
With CellSell® you can easily import and accurately electronically reconcile your cell phone and wireless device activation commissions and hardware subsidy reimbursement report files from your Carrier, without having to set up and maintain, complicated tables and lists of Price Plan SOC Codes, or pay any other company to do it for you, which saves you time and money.
Our Patented Technology, seamlessly merges Carrier Activation, POS and Accounting, making CellSell® more powerful, complete and easier to use, than standalone Cell Phone Store POS Software or Retail Management Systems. Contact us, and let us show you how simple it is to leverage the latest CellSell® platform technologies to, reduce your expenses, improve your cash flow, and to generate, easily track and manage, more revenue, for your wireless business.
Contact Us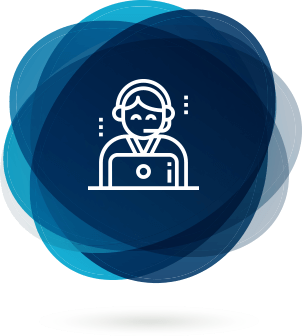 CellSell® supports even the leanest of IT budgets
CellSell® is a flexible and highly scalable Retail ERP platform designed to grow with your wireless business and support even the leanest of IT budgets along the way. With CellSell® you always have the flexibility to choose the specific CellSell® edition and deployment model that best suits your company's individual needs. Be it Cloud, Private Cloud or On-Premise, the choice is always yours.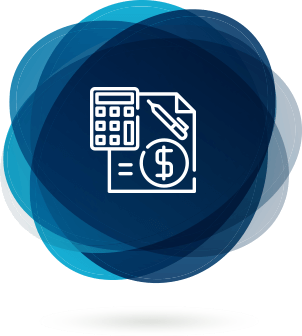 Integrated CellSell® thin client technology delivers superior transaction processing speeds for POS and across all areas of your wireless business.
Proprietary CellSell® integrated thin client computing technology delivers, consistently fast transaction processing speeds, for your daily store-front and back-office operations, even over low bandwidth internet connections. The simple and minimalist CellSell® forms have all been designed, integrated and fully optimized to consume the least amount of bandwidth and best support CellSell® thin client connectivity and virtualization. Completing a sale is efficient because you can start and finish a POS transaction quickly, without ever having to exit your customer's invoice screen. Additionally, the CellSell® thin client cloud-based architecture is designed so that no application data ever resides on a user's workstation itself (just whatever is displayed on screen), increasing system transaction performance while centralizing malware protection and reducing the risks of physical data theft. CellSell® thin client application layer access, facilitates enhanced data security, so that should a PC ever suffer a hardware failure no data will be lost as it resides on the centralized CellSell® server in the Cloud and not on the point-of-operation PC or mobile device. CellSell® thin client technology can lower your hardware costs by extending the life of your existing older and less powerful PCs, allowing you to continue their effective use, and providing them with a longer period of time before requiring an upgrade or becoming obsolete.
WHAT WE Deliver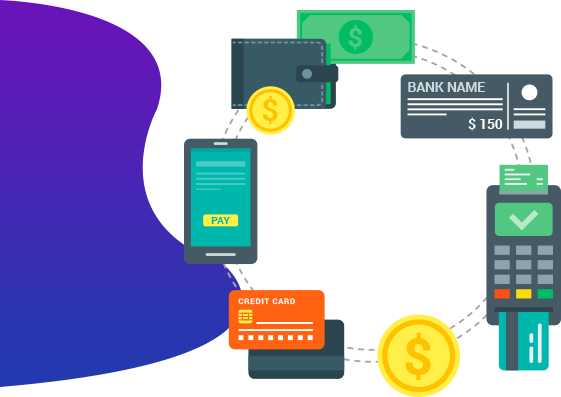 01.
Capability To Leverage Integrated Payment Processing Technology
Leverage Fully encrypted tokenized and integrated PCI compliant EMV payment processing technology. Improve your in-store customer experience and increase business efficiency with advanced payment processing terminals that display invoice line-items, as they are being tallied in real-time.
02.
Capability To Make Your Own Gift Cards
Turn your customers into promoters of your business with stored value gift cards, powerful wallet sized mini-billboards that advertise your brand 24/7. Unlock new profits with CellSell® integrated stored value gift card technology. Eliminate third-party suppliers and transcation fees and run your own in-house, self-sufficient, customer-centric gift and loyalty card program and deliver a superior shopping experience to your customers.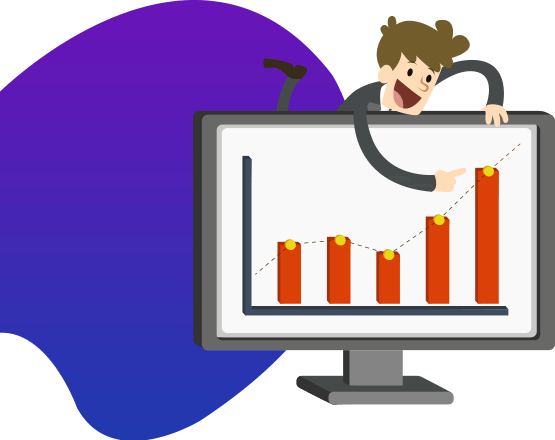 03.
Capability To Master Retail Business Intelligence
Gain real-time insight from your cellular retail sales operations, measure your sales team performance, analyse your customer buying behaviors and drive profitable revenue growth and increase your ROI. CellSell® in-memory analytics, enables availability of real-time data to support fact-based decision-making throughout your organization. CellSell® in-memory analytics enables faster analysis, rapid insights with zero IT involvement and eliminates the need to store pre-calculated data in the form of third-partly OLAP cubes or aggregate tables. It offers your users faster analysis, and direct access to "slice and dice" data, quickly and easily build and save reports, and obtain real-time business intelligence and complete visibility into your enterprise. CellSell® is the one single data source for all sales and business performance information you'll ever need.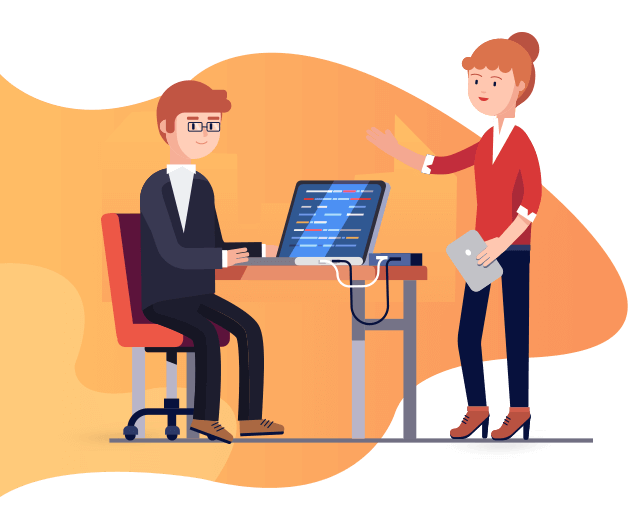 PROFIT FROM CUSTOMERCENTRIC RETAIL STOREFRONT-TO-BACK-OFFICE INTEGRATION
Capitalize on the latest in Cellular Retail ERP innovation to streamline your POS transactions, improve your customer experience, reduce your expenses, increase your revenue, and run your entire business better, on one, more complete, cost-effective and simplified platform.
REQUEST A DEMO
Client's Quotes
Kristin Headrick
President, Go Mobile Communications Inc
Go Mobile has been a TELUS dealer for 8 years in the Ottawa area. As we grew up, it became clear last year that we needed to streamline our POS and accounting efforts. We previously managed two separate hosted systems; a stand-alone point of sale system that did not have accounting capabilities and a general purpose accounting system.
Joanne Aitchison
President, Go 2 Jo mobility
We bought CellSell Light about 8 years ago for our point-of-sale system. We were extremely pleased with the results as well as the training and advice given throughout the implementation. Three years ago we moved to CellSell PRO. It was an almost seamless transition thanks to our project manager and all the dedicated support we have received over the years
Larry Jordan
President, Vocal Communications
Our primary goal was to find an efficient point of sales tool that was future proof as well as provide stellar support. The CellSell Cloud Team have provided that and more.
Derek Whitehouse
CPA, CGA Chief Financial Officer, Planete Mobile
"Replacing our previous cellular management software with CellSell® was the best thing we did for our business in years."
Our Partners